Web Refresh and Optimization
Companies are aware of the importance of their online presence, which generates traffic and allows them to boost their industry. The design and programming of websites evolve rapidly, leading many companies to redesign their corporate website to update content, meet new industry standards, upgrade code, or add new functionalities.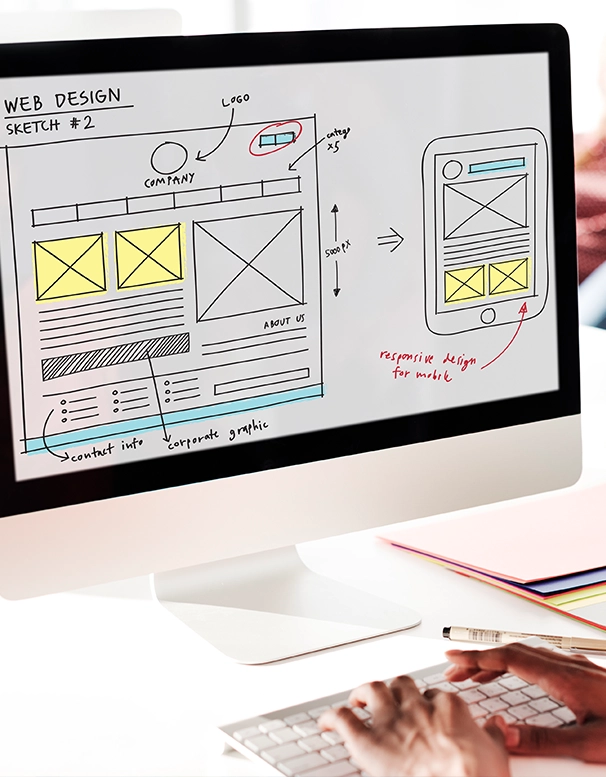 The Importance of Having a
Professional Corporate Website
A corporate website must reflect a company's identity, values and value proposition, be attractive, easy to navigate and optimized for search engines, and provide useful and relevant information for users, such as services, products, testimonials, news and contact details.
It is important to have professionals specialized in the design and programming of corporate websites who can adapt to the needs of each company.
Global Vision of
Website Redesign
Sometimes, when planning the redesign of an existing website, one falls into the trap of focusing all efforts on the visual aspect, leaving aside other key points for the proper functioning of any website.
At Fast Answer we plan a strategy, taking into account the visual, functional and technical aspects, adapting improvements in areas such as information architecture, usability, responsiveness and performance.
All this while remaining faithful to the corporate image, mission and vision of the company.