Your website is the home of your online presence. The ability of your website to stay secure while continually growing, providing always the services you are promising to your customers, using technology on your favor, etc. determines how well your business thrives online.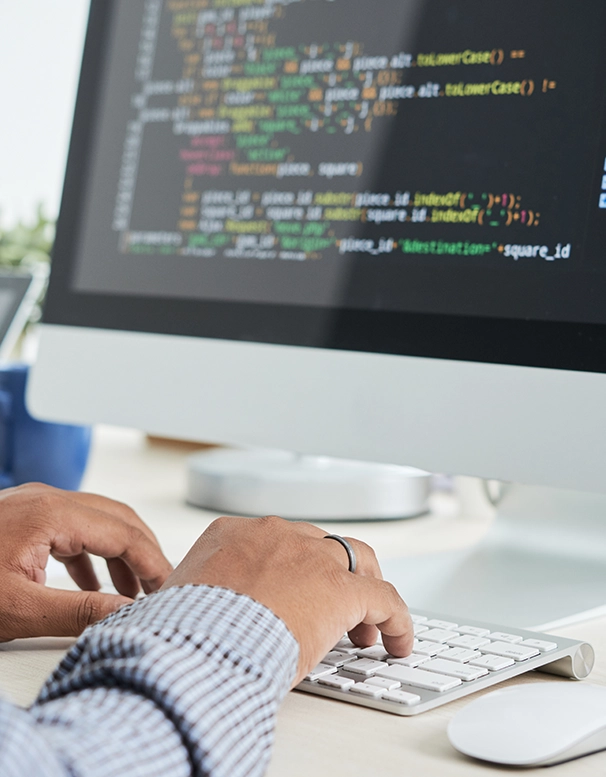 How a Web Maintenance plan
can benefit your business
A website maintenance plan can add value to your business by preserving and enhancing your online presence. An updated website can satisfy your current visitors and attract new ones with new and interesting content. Search engines prefer websites that produce content regularly.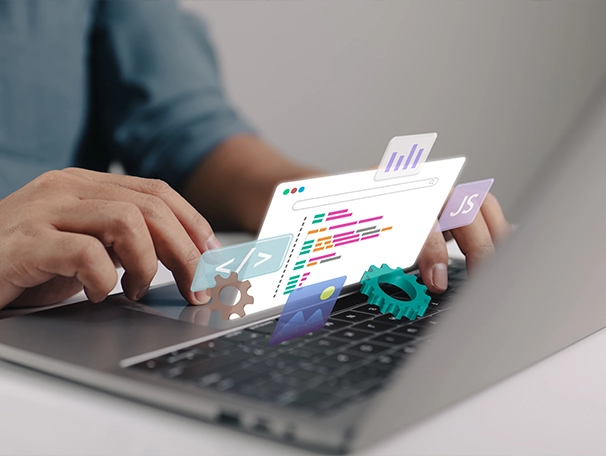 Also, a website maintenance plan can protect your website from external threats, such as viruses, hackers or technical errors.
A properly maintained website
allows your business to:
Attract new customers and maintain interest levels from existing ones.

Improve your company's brand image as well as help with expansion.Increase your chances of ranking higher in search engines.

Minimize the risk of website downtime.