Fast Answer helps businesses develop marketing strategies to boost their corporate image, from logos, business cards, and stationery. A strong, inspiring, and easy-to-recognize brand will cut through competitors and become leaders.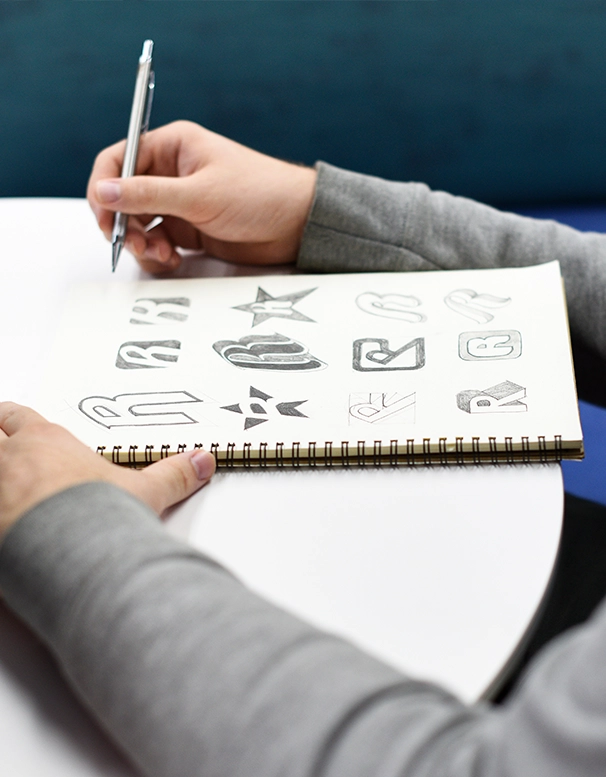 Branding helps you stand
out in a saturated market
The strength of the brand is essential. Our branding team takes your image and translate it into printed designs, presentations, project proposals, videos, brochures, etc. and all visually appealing and strongly branded.
Branding builds your reputation and shapes your future. Because of this, businesses should build a strong brand right from the start, and consistently maintain it as they grow.
Advantages of
strong branding
Branding allows you to have a memorable impression on consumers, but more importantly, it allows your customers and clients to know what to expect from your business. With the main focus of distinguishing and separating yourself from the competitors, while making obvious what it is you offer that makes you the better choice over everybody else.
There are countless benefits of building a strong brand. Some of these benefits are listed below: