Effective Responses Innovative Solutions
Thousands of businesses have found a better way
to market their services with Fast Answer Agency!
We create an online corporate presence, providing concepts, ideas and keywords that enhance your audience to achieve your purpose in the digital world. We have a team of programmers and web designers, who will help to transform ideas and apply them on the web, easily accessible and fully functional.
SUPPORT
EXPERIENCED
CREATIVES
SUPPORT
We put at your disposal all the necessary tools to shape your project and your vision, allowing it to materialize in the future.
EXPERIENCED
CREATIVES
Fast Answer is a full range of Creative Digital Agency for Businesses. That means if you need an agency to help grow your business, we are here to help. But also, if you need a design studio, branding firm or advertising agency, we can also help.
Why is that important?
Because if you're planning in growing your business exponentially, all of these pieces are necessary and need to be working together.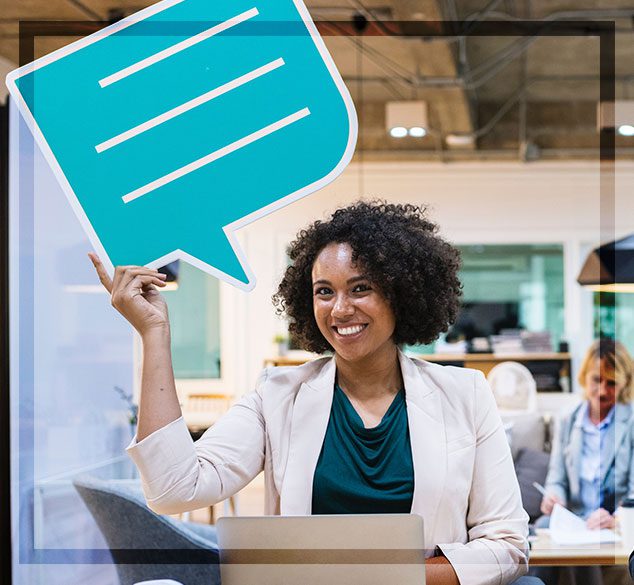 Words from some of ourlovely clients
"Professional work! I'm very happy with my website. The Fast Answer Agency team took a very challenging website idea with a ton of specifications and pulled it all together very effectively into a clean and elegant design. My website get hundreds of visits daily and I couldn't be happier with the smooth transition. Highly recommended."
Master Manny Reyes Sr.
Hialeah School of Self Defense. Hialeah, FL.
"They continue to impress. Our project was a big one, we needed to increase visibility, visitors on our website and registrants to our event. We are just accomplishing all these goals with Fast Answer Agency. We estimate an overall growth of 38% in our business thanks to the implemented strategy. Will recommend."
Mike Sawyer
US Open ISKA World Martial Arts Championships
"Fast, fast, honoring the name. it was a decent size project, and I'm very happy with the results. I will definitely keep working with Fast Answer Agency. Affordable and effective! A+++!"
Dr. Maghidman CEO
SM Concierge Medicine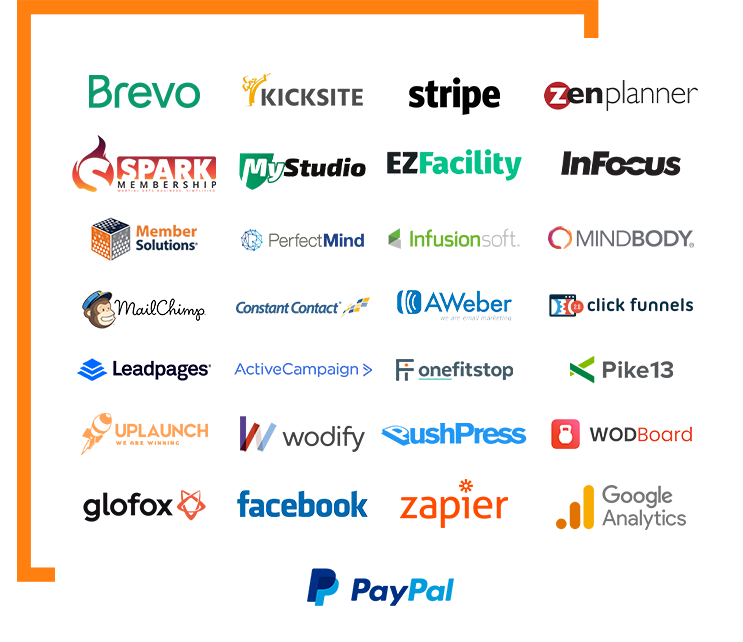 Fast Answer's mission is just that, a Creative Digital Agency for Businesses with fast and effective solutions. Your website will integrate with the software you are using already, talk about convenience!
3891 Ranchview Dr. Richardson, California